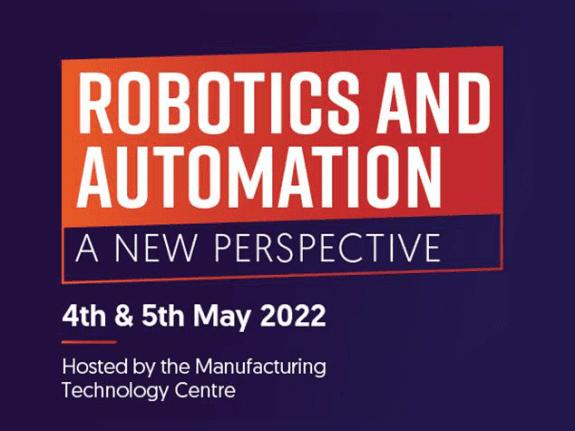 MD Troy Barratt recently attended the Manufacturing Technology Centres (MTC) annual Robotics and Automation Expo to speak on the Reshoring & Automation panel. It was an interesting discussion on the trends that will continue to support reshoring and reindustrialization!
Big thanks to MTC and to Mike Wilson, head of Automation at MTC, for inviting Troy.
Thank you as well to other panellists Charlotte Horobin from MAKE UK, Adam Vicary, CEO of Castings PLC, Susan Postethwaite from Manchester Metropolitan University and former-MP Chris White, now at Loughborough University.
Back to News