BATCH PRODUCTION ROBOTIC WELDING
Our cobot is incredibly well suited to small to mid-volume production runs.  It works along side our skilled fabricators, increasing our production output for medium batch runs.
The versatility and mobility allows us to move the cobot in and out of any welding bay in the factory. It has an integrated graphic interface with built-in programming, allowing our experienced welders to create programs in just a few days.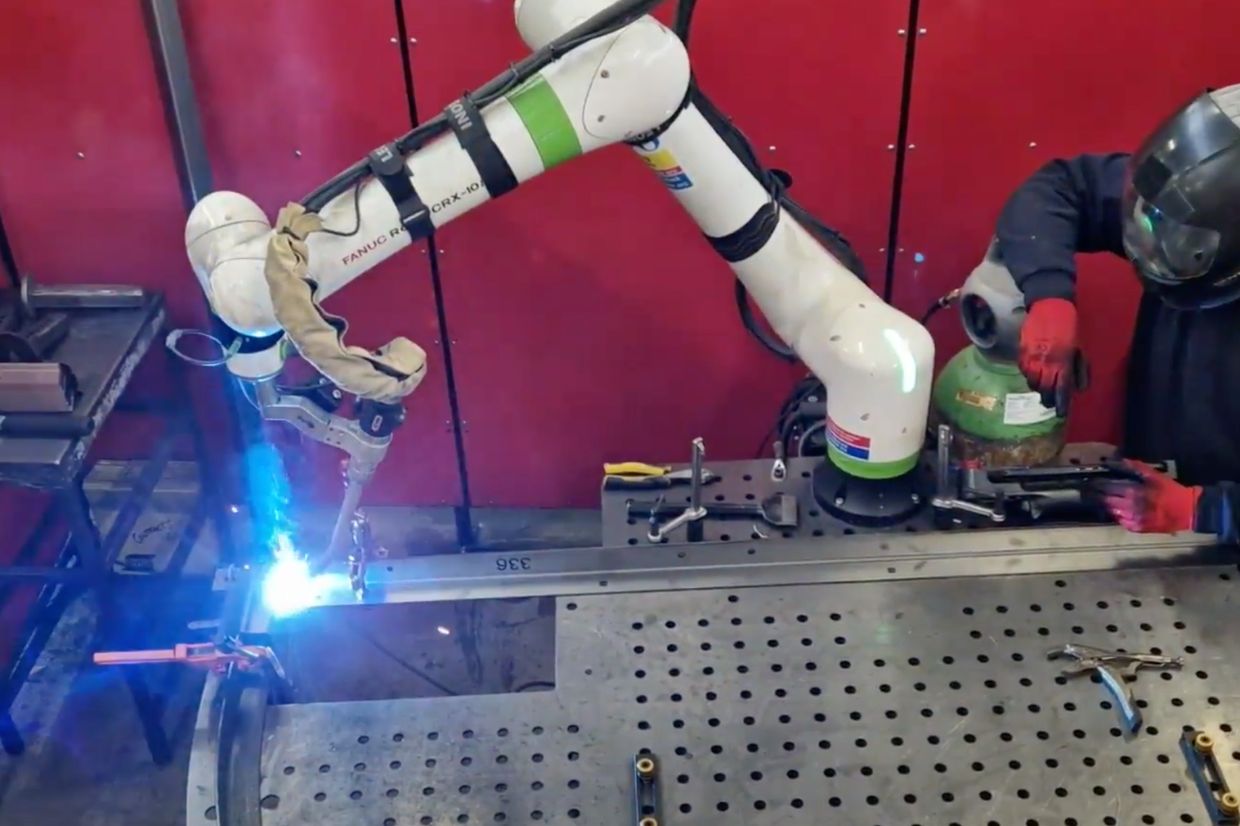 VOLUME ROBOTIC WELDING
We installed our Robot, Zelda, in June 2020 and haven't looked back since. She welds across two bays, each equipped with a 180 degree rotating table to give us flexibility when welding complicated or large assemblies.
All of our jigs are designed and manufactured in-house, though we often speak with our system integrator partner for advice and training. Zelda currently only MIG welds mild steel, though in the coming months we will add stainless steel and aluminium to her capabilities. Experience the art of MIG welding with stainless steel – where precision meets perfection.
She currently welds over 53,500 parts per annum.
MAKE UK
Part of the MAKE UK Bouncing Back Smart: Innovation Monitor 2020 report. ​
We have trained staff across both of our shifts so that Zelda can weld up to 18hrs a day / 5 days a week, excluding overtime. Zelda is perfect for companies that buy-in or already contract out large volumes of repeat welded assemblies.
Teamed with our operators, Zelda is fast enough for us to now compete for contracts that many of our UK-based customers would not have thought a local supplier could tender and win.
Download MAKE UK Robot case study.
Download the full report.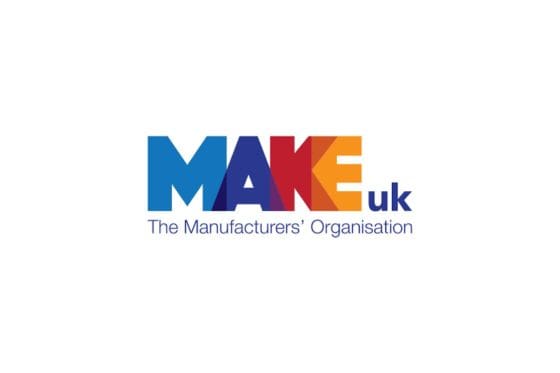 HOW OUR WELDING ROBOTS ARE HELPING SHAPE CEL
Our robots are not replacing our fabricators. All of our fabrication team are either capable of working with our robot or cobot, or  being upskilled upskilled into small batch MIG fabrications, as well as stainless steel and aluminium TIG and MIG welding.
We want our team working on our clients' complicated requirements or low volume work, and we move the higher volume repeat work to our robot or cobot.​
So for us, our first robots have created more career opportunities for the existing team, and in the coming months and years will create new job requirements in other parts of our company.
Click here if you would like to submit your CV