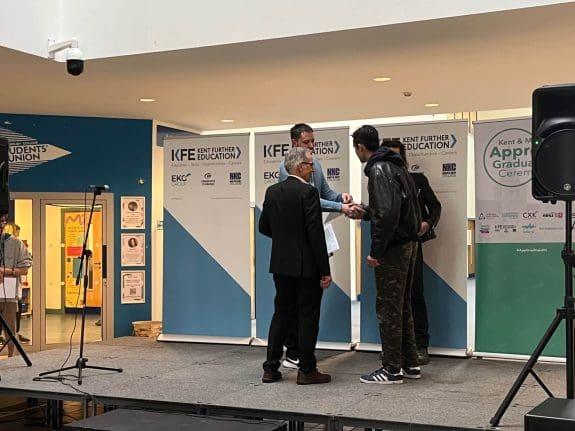 Last we week were proud to have our very own Quality & Automation Manager Sean Johnson judge a welding competition for the local school!
The aspiring welders showcased their skills and performed exceptionally well and were presented with 1st, 2nd and 3rd place prizes.
Congratulations to all the contestants and thanks to Sean for giving up his time for such a fantastic event!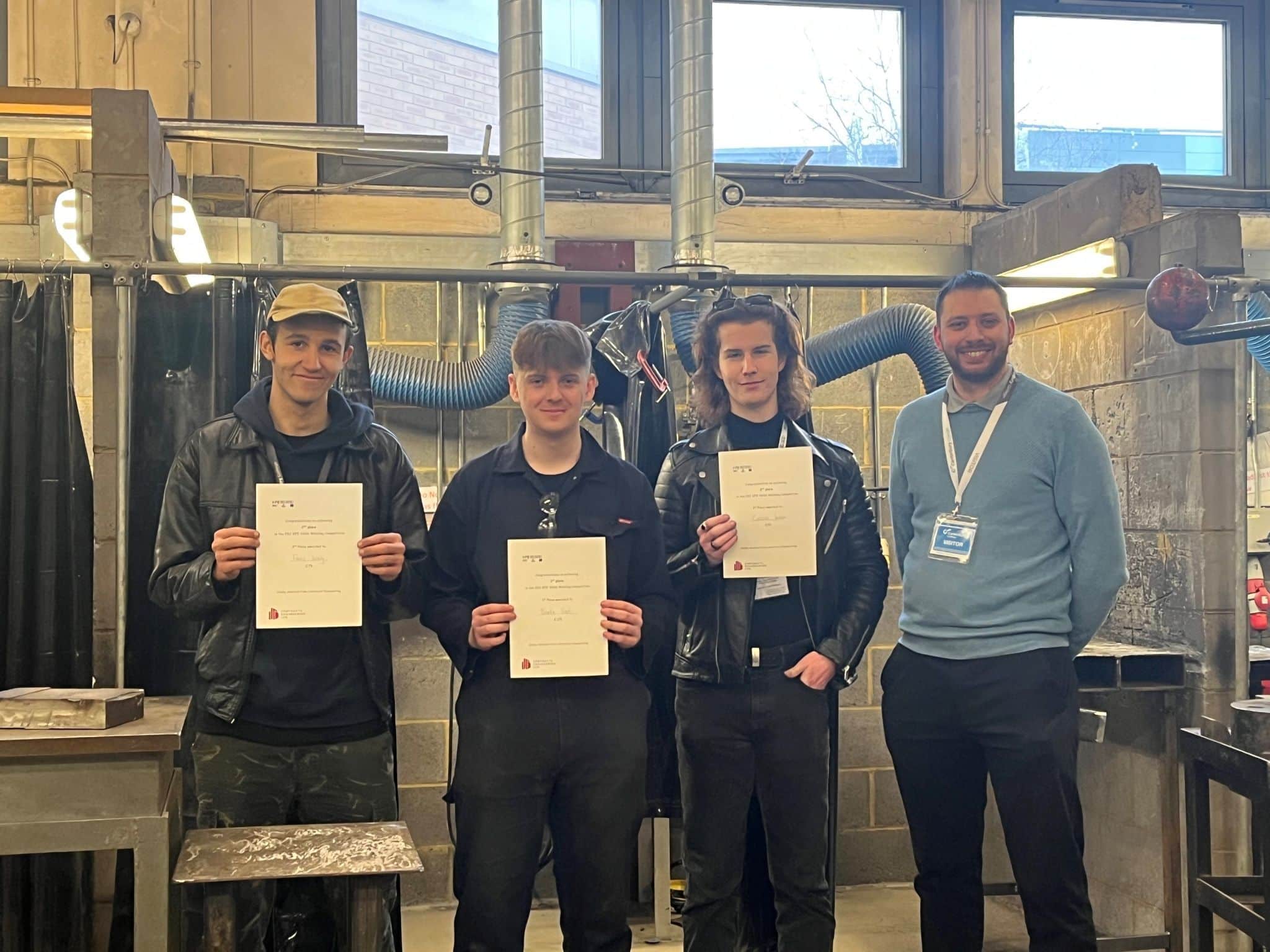 Back to News