Our MD Troy Barratt gave a passionate keynote address to the +200 attendees about the pressing need for the UK to adopt a comprehensive Green Industrial Strategy. With global climate change becoming an ever-growing concern, it's crucial that we transition to a low-carbon economy to ensure a sustainable future. We can do this by re-industrializing through the development of low cost clean energy, which reduces our carbon emissions, grows our industry and creates opportunities to export our products around the world to support the green transition.
As the UK continues to prioritize clean energy and sustainable development, we have identified key areas where green industrial strategies can make a significant difference. These include the expansion of renewable energy sources such as wind, solar, and small modular reactors, as well as the re-development of advanced manufacturing industries.
At the heart of this green industrial revolution is a focus on innovative technologies and infrastructure upgrades. By investing in state-of-the-art R&D, we can accelerate the commercialization of ground-breaking solutions that will revolutionize our energy and manufacturing sectors. Furthermore, we believe in the power of collaboration – working closely with private companies, educational institutions, and government bodies to create a vibrant ecosystem that supports the growth of the green economy.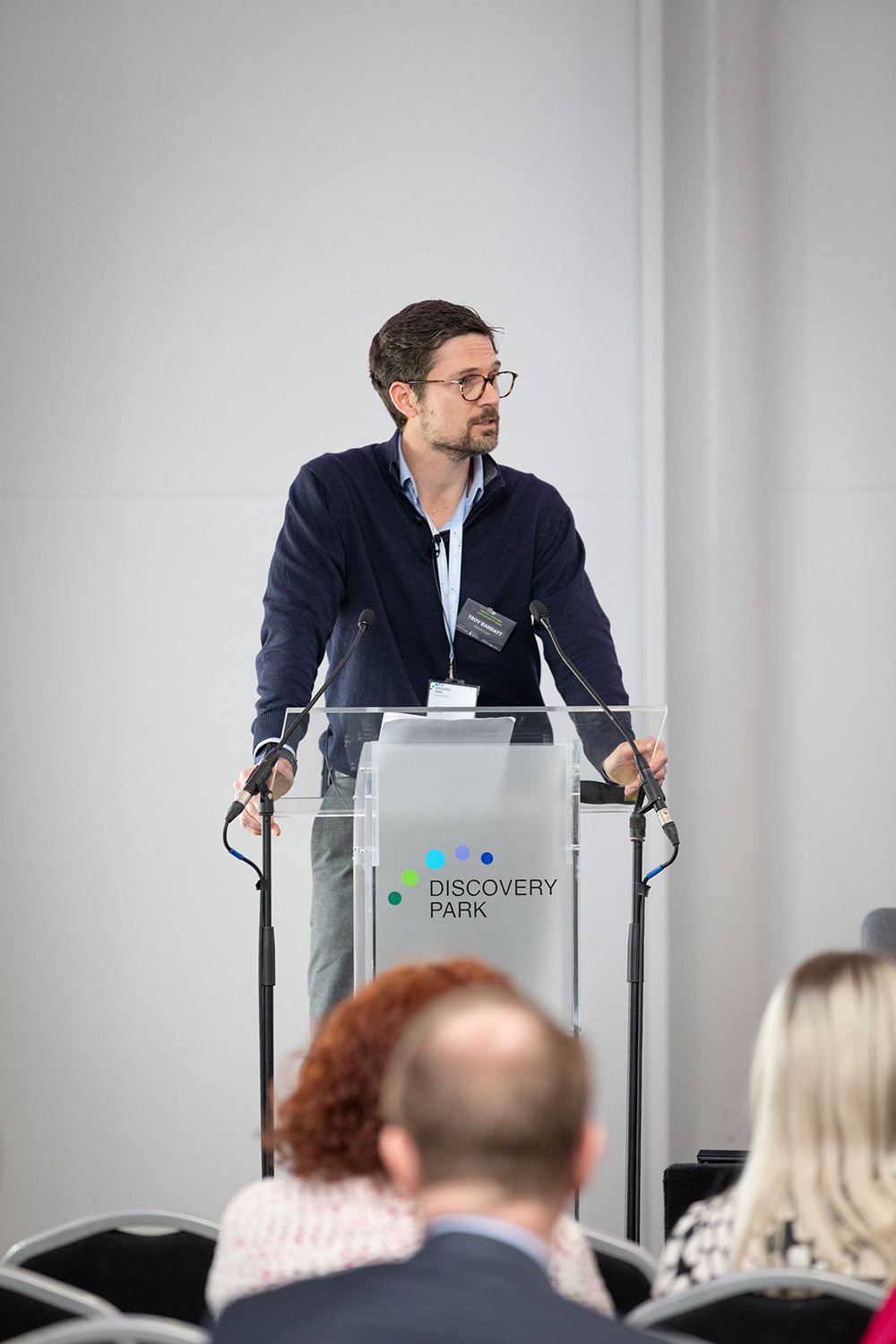 In addition to technological advancements, our green industrial strategy emphasizes the importance of workforce development. By offering training programs and resources, we aim to equip the next generation of workers with the skills needed to excel in the new energy and advanced manufacturing sectors. This, in turn, will create high-quality jobs and stimulate economic growth across the UK.
Back to News