Our Group Operations Manager, Ian Payne, revamped our apprenticeship program and it's won an award!
We're incredibly proud of this accomplishment, a testament to Ian's strategic reorganisation and his dedication to nurturing talent.
And here's to the future! We're excited to continue leveraging this success, with plans to welcome 2-3 apprentices each year from EKC/Canterbury Christchurch.
Join us in celebrating this milestone and stay tuned for more exciting updates from our team!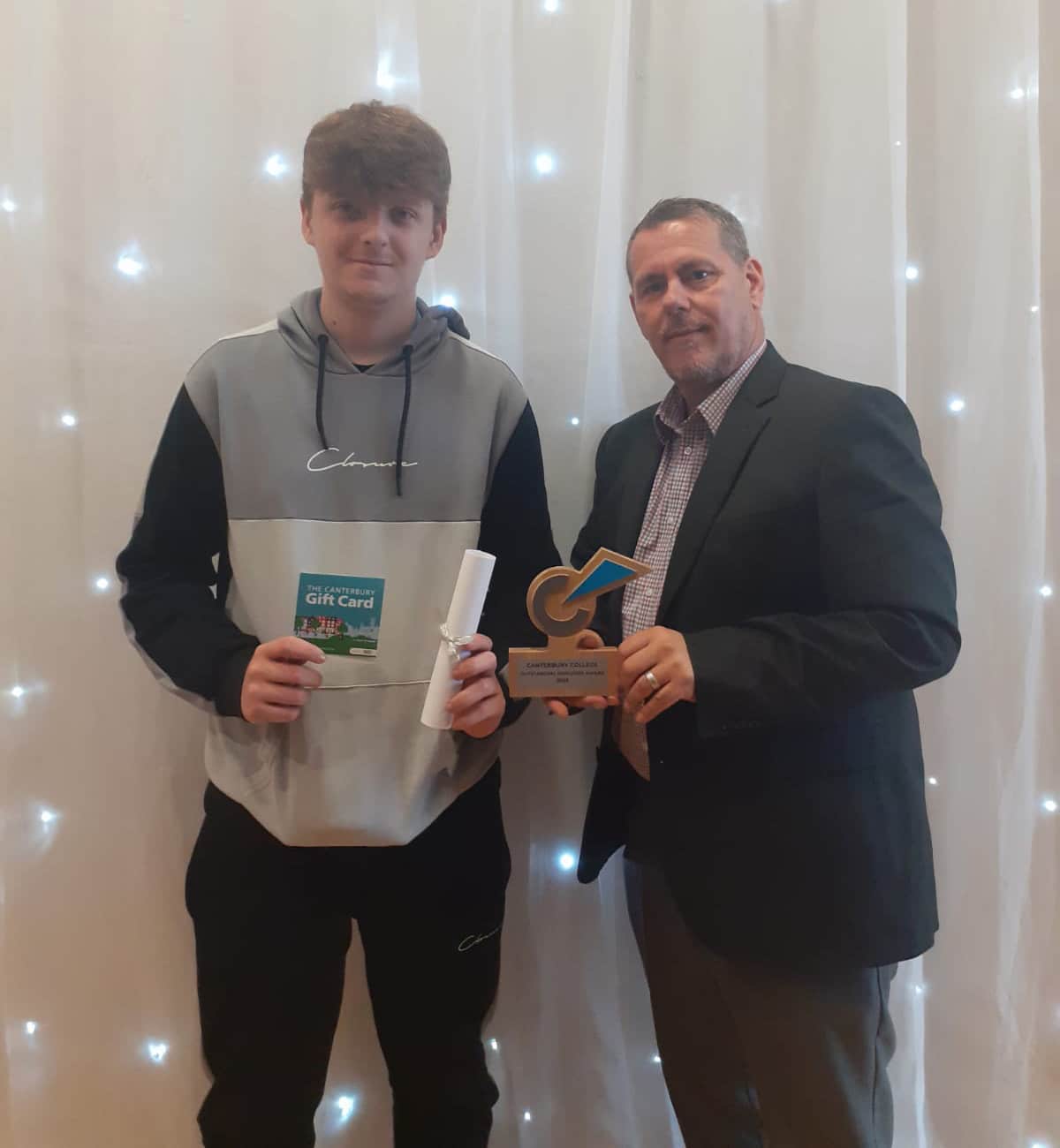 Back to News