Our MD Troy Barratt was fortunate enough to be invited to speak at this years Make UK Manufacturing Connect event.
There were many insightful speeches from industry leaders such as Mike Wilson, Nigel Platt and Jenny Smith, Troy focused on how automation could be the answer to tackling the manufacturing sectors labour shortages.
From Brighton to Barnsley, it was great to see the industry's collective readiness for innovation.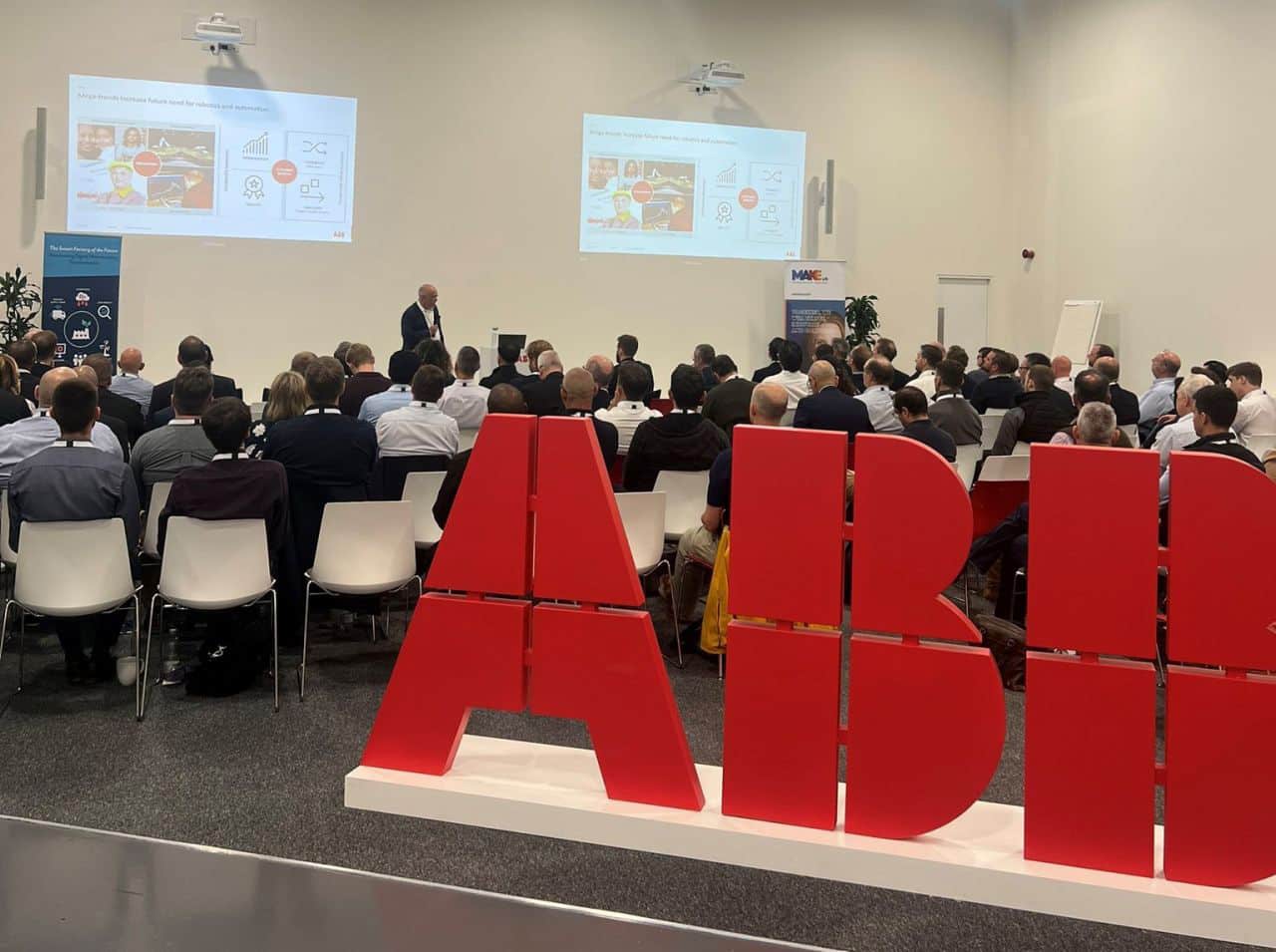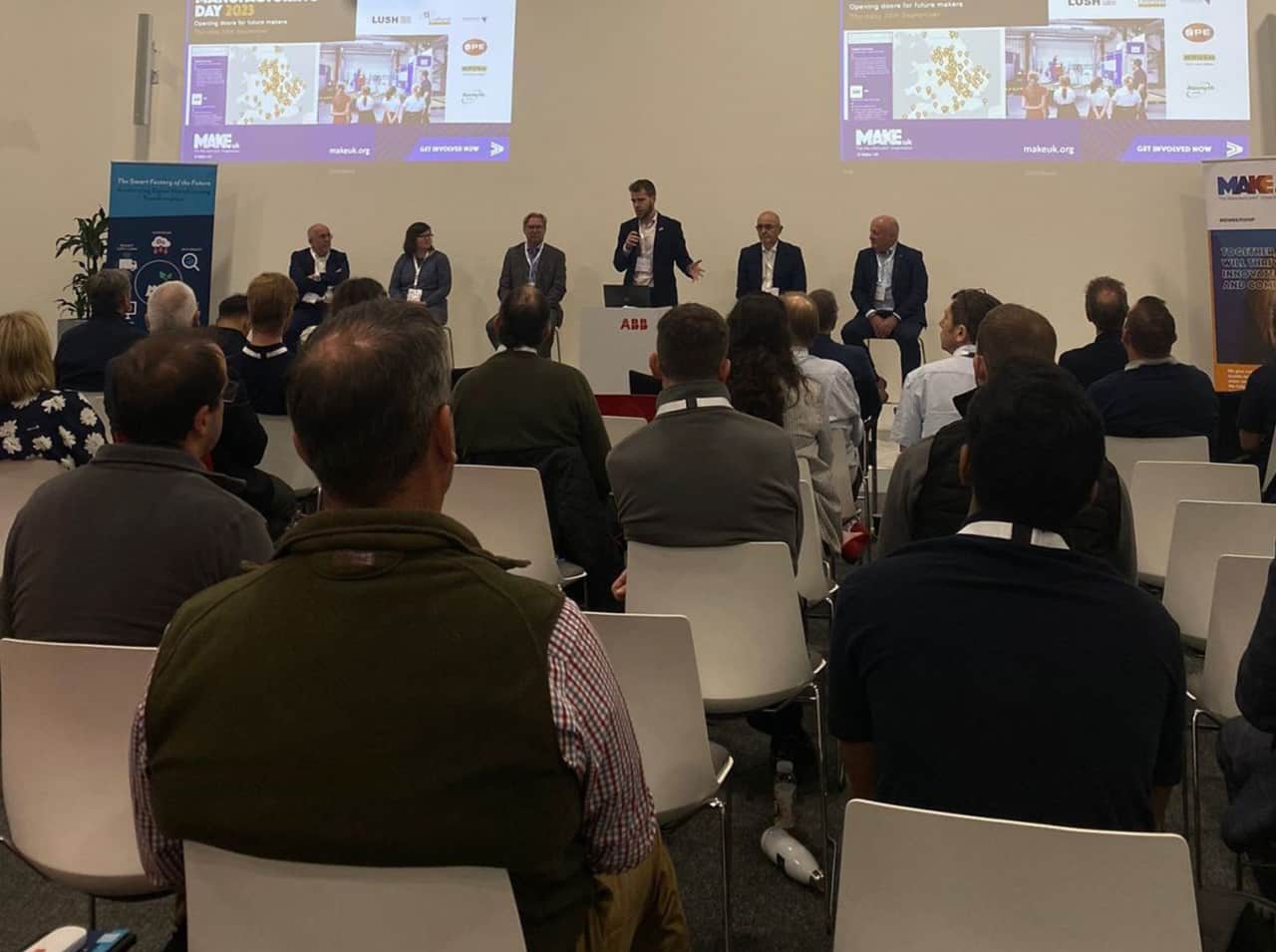 Back to News