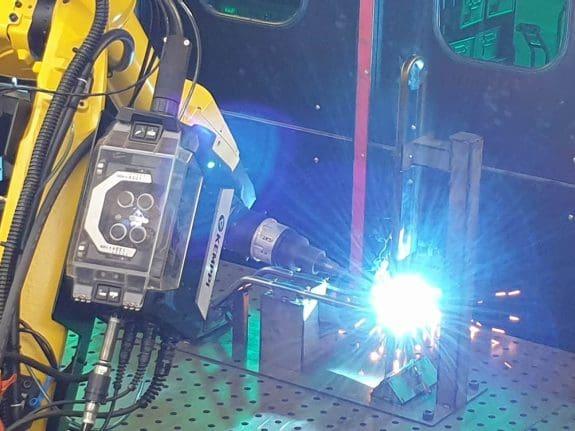 Check out our latest article published in the MTDCNC national magazine – it's called "The Journey To Our First Cobot"
In it, Troy talks about the journey to integrating our very first collaborative robot (cobot) into our operations.
He goes on to highlight our dedication to "embracing the automation" and how it's indeed paid off with remarkable improvements in repetitive task handling, work quality, and overall production pace.
This step towards automation underscores our commitment to innovation, demonstrating that automation and human expertise can harmoniously coexist, ultimately shaping the future of manufacturing.
Read the full article here: https://mtdcnc.com/magazine/contracts-engineering/the-journey-to-our-first-cobot-embrace-the-automation
Back to News