Client Background:
The client is a company that specialises in street furniture and light infrastructure products sold in the UK, EU and occasionally to the North American market. They utilise a leading design-driven approach and sell thousands of bollards every year. To win smaller orders they need to carry stock, and they need short lead times for the occasional large orders of +100 bollards. In the picture below, you can see a sample batch order of 200 quantity going through. CEL provides the solution and can produce quick turnaround times where mass volume is required, highly polished stainless steel materials.
Client Brief:
The client's goal was to reduce lead times and improve stocking levels to ensure they no longer lose work due to lead times. So, they needed a supplier able to provide short lead times and maintain a high quality as the products are visual in nature. It is crucial to the client that CEL maintains high-quality with competitive prices.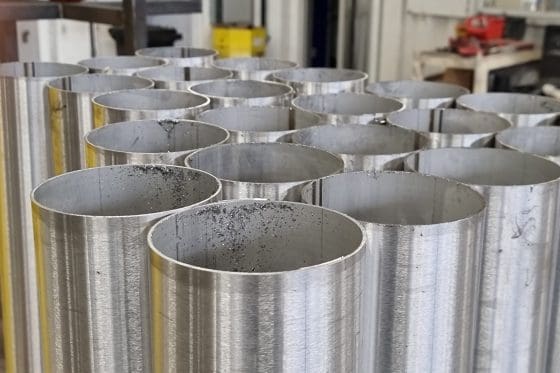 CEL Solution:
To help speed up installation processes as well as reduce cost, CEL invested in numerous automation tools. The automation tools help increase the TIG welding and polishing processes. As a result, CEL are able to lower price and improve lead times. Additionally, CEL can produce consistent domed tops with the help of our custom forming tool. The forming tool fits with the automation tools to avoid any form of inconsistency. Lastly, CEL maintains two suppliers for tubes to help fill large order demands should the need arise. ​
Materials used:
304 grade stainless steel tube and 1.5mm sheet; 12mm round bar (for ground fixing)
Processes used:
Sawing and deburring tube, drilling, CNC stamping domes, mechanically TIG welding and polishing ​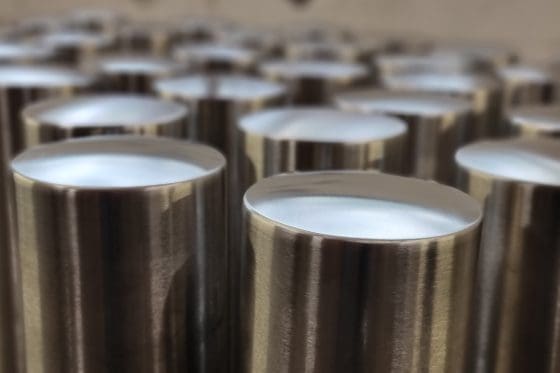 "Before we moved production to Contracts Engineering, we battled with regular price changes, late deliveries and scratches due to improper packing during delivery. Now that we rely on CEL we have dropped our lead times to win orders and quality issues are a thing of the past!"
- Managing Director