Client Background:
Our client is a UK-based company that designs, assembles and installs food processing machinery for a range of clients around the UK and surrounding countries. The machines are available in several ranges for both processes cheeses, as well as fruits and vegetables. The machines are 90-95% standard, with some final customization to meet the requirements of the specific end use.
Client Brief:
Our Client requires a reliable metalwork partner with exceptional capabilities in stainless steel welding and fabrication in both 304 and 316L steel grades. They also require a partner that has an exacting focus on detail to ensure the fully assembled units work to the highest standard. They have been a regular customer to CEL for nearly 20 years.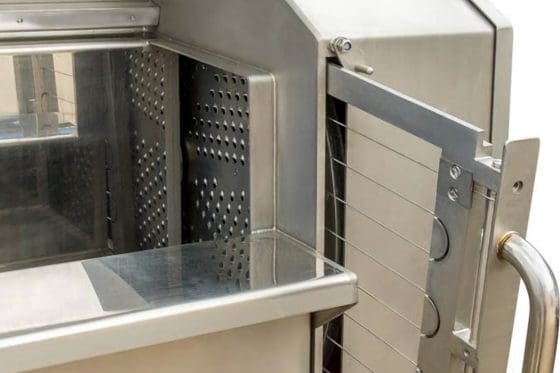 CEL Solution:
Contracts engineering Limited has been successfully delivering 20-30 food processing machines to our client per year for nearly 2 decades. Fabrication of these machines requires high precision and a clean environment to avoid steel contamination. We have managed to do that as these machines were supposed to be used for food processing. CEL used advanced welding equipment to make sure a high-quality finish to the end products. We worked on our client's instructions for different designs as the shapes for all the machines weren't the same. The stainless-steel shapes offered by CEL were so impressive and never rejected over the course of 15 years due to our efforts in making these incredible machines. CEL tried to maintain its standards and followed ISO 9001:2015 requirements to pursue eco-friendly norms.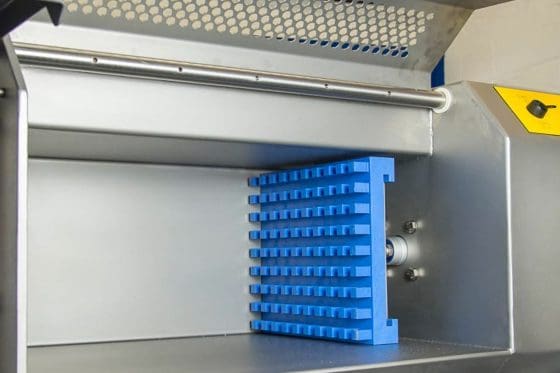 Materials used:
304 or 316L stainless steel sheet and plate from 2mm to 12mm, machined parts and extrusions ​
Processes used:
laser cutting, forming, machining, manual TIG and MIG welding, sawing, drilling and polishing
"I have counted on Contracts Engineering for over 15 years for fabricating my machinery. Their quality, pricing and active communication are second to none. We have never had a quality issue, which is impressive in light of our machines frequently being customized for each of our customers."
- Managing Director