Client Background:
Client Background: Our client is the UK-based subsidiary of an Austrian advanced industrial optical equipment company. They required a domestic fabrication and metalwork partner to help them with the prototype stage and production volume manufacture of a range of industrial laser welding machines for the automotive industry.
Client Brief:
They needed support with their 3D CAD engineering drawings, modifications during the manufacturing stages and value engineering guidance. They also needed a high degree of quality assurance as their machines are sold around the world; in the initial production runs our metalwork went to Canada, Germany and the USA. Their requirements included MIG welding in both carbon steel and 5000 Series aluminium sheet and extrusion.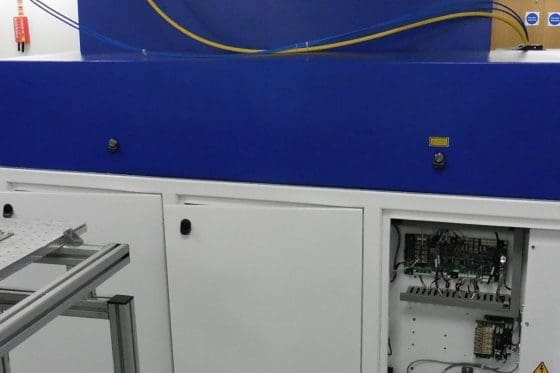 CEL Solution:
CEL has successfully managed to deliver 12 complete sets of casings for these high pulse laser machines. Prototyped assemblies and engineered products were supplied to the client with full quality assurance. Each set of delivered assemblies contain 108 different parts and we laser etched part numbers in many of the smaller parts for ease of assembly. This is an example that makes CEL one of the best product manufacturing companies in the UK!
Materials used:
carbon steel, BZP nutserts, 5000 series aluminium sheet and extrusion, small volume of 304 grade stainless steel parts ​
Processes used:
laser cutting, punching, forming, MIG welding, TIG welding, sawing, nutsert fitting, basic mechanical assembly, powder coating, anodising and bright zinc plating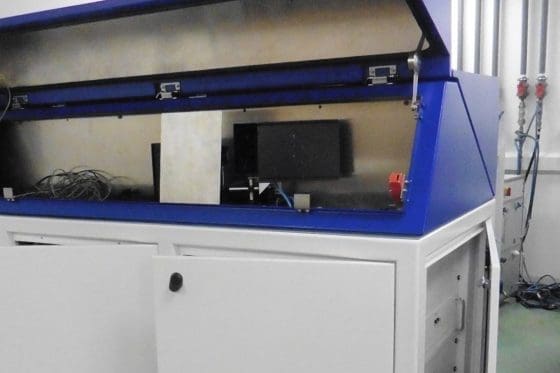 "Contracts Engineering has been supportive of and involved in the mechanical design of our frameworks. We have valued their suggestions and appreciate their ability to scale their production as we increase ours."
- Director of Production and Quality