Client Background:
Our client is a design-driven urban cycle infrastructure company. They required a mechanical engineering and manufacturing partner to help them prototype their concept product, and then scale to volume production. ​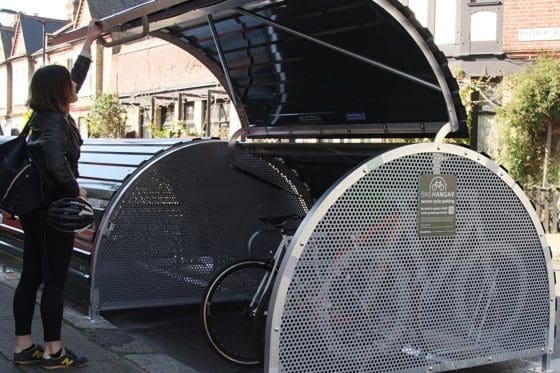 Client Brief:
One of our clients was experiencing great success with their urban cycle parking product, so they needed to (i) significantly scale production, and (ii) reduce per unit manufacturing prices. We worked closely with them to manufacture an assembled product that met their expectations, including a robust, secure design that would last for years in urban environments and maintain its design intent. Manufacturing has gone from 10-15 units per month to over 125 per month on several occasions.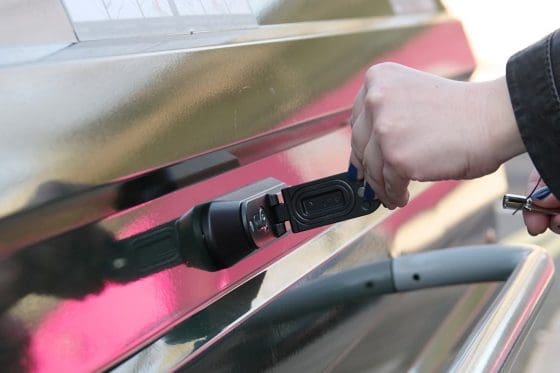 CEL Solution:
Over a period of approximately three years we collaborated across a number of areas to fulfil their requirements. In 2018 we started with bringing in the steel rolling process in-house and switching the cladding to a pre-coated material sourced in Europe. In 2019 we standardized several parts, moved several "high-touch" parts to nylon powder coating and changed the side panels from a wire mesh to a more secure and aesthetically pleasing punched steel design. In 2020 we moved most of the MIG welding to a robotic welding cell to increase capacity and reduce variation across batches. ​ Through these processes we supported a 5.0x growth in production capacity and a more than 10% savings per assembled unit!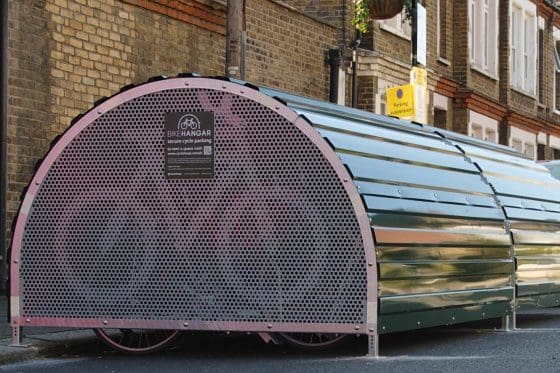 Materials used:
DC01 steel sheet and plate (3mm to 10mm), steel tube and angle, pre-galvanized steel, stainless steel round bar, pre-coated steel sheets
Processes used:
Robotic welding, manual welding, laser cutting, turret punching, press brake forming, steel rolling, tube manipulation, drilling, powder coating and hot dip galvanizing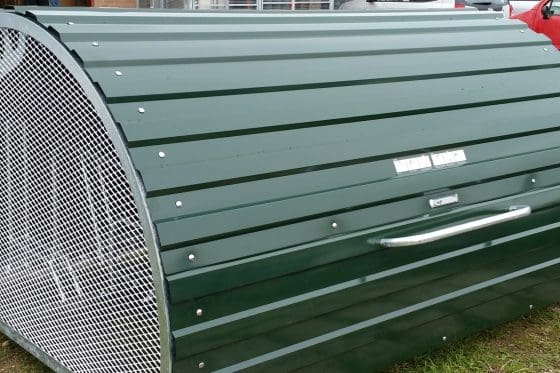 "Thank you for supporting the development of our urban bicycle enclosures. The manufacturing insight you provided during the prototyping phase has helped us significantly reduce production costs and improve the manufactured product quality. Your flexibility meant that we were able to quickly reach an excellent final design. It continues to be a pleasure to work with your team."
- Founder