Client Background:
Our client manufactures an extensive range of folding seating products to help organisations in both private and public sectors make the most efficient use of their internal and external space.
Client Brief:
Having standardised on a part that could be used extensively throughout their product range, our client then needed to find a partner capable of offering consistent, high quality volume production at an affordable price with regular deliveries and fixed pricing over set periods of time.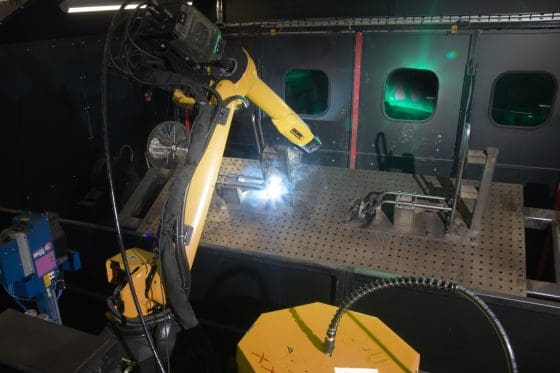 CEL Solution:
After carefully reviewing the customer's needs, CEL determined that the best way of achieving the high degree of accuracy and consistency required when producing 2,000No parts per month was to use automated production techniques wherever possible. Laser cut and free issue parts were combined onto purpose made jigs so that each assembly could then be robotically welded, providing the client with a high quality and cost-effective solution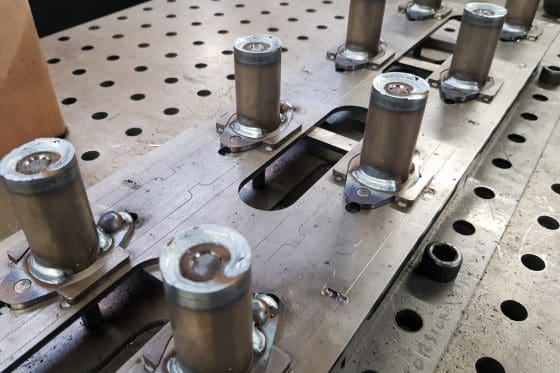 Materials used:
Carbon steel end plate and body, free issue carbon steel retainer and a flat head rivet ​
Processes used:
Laser cutting, robotic welding, supply chain integration, fixed pricing agreements and packaging
"Contracts Engineering continue to meet our challenging delivery requirements for this and many other parts. We find their proactive approach to be of immense benefit especially when trialling new products. We look forward to their continued support over the coming months and years"
- European Purchasing Manager