Client Background
Our client is a go to company for any business whose people need to safely work at height. This multi-billion-pound New York Stock Exchange listed company specialises in manufacturing lifting equipment with a focus on the commercial, construction and industrial sectors. A division of a large multi-national, their UK factory has delivered a major contribution over many years to a global network of success.
Client Brief
Our client was looking to onshore manufacturing to support the launch of a new product and was looking for the right partner that could meet both delivery timescales and ambitions for future fast-paced growth.
They had faced challenges with suppliers in the past in achieving those objectives. That experience highlighted the importance of building a robust and resilient supply chain able to withstand strict quality control requirements at all stages of the manufacturing process.
Those requirements included compliance with Level II PPAP audits, welding standards and material tracking as well as weekly deliveries scheduled using their transport provider.
In addition to their quality and supply chain needs, our client also required a steelwork supplier with the capacity to support their intention to double production over the coming years.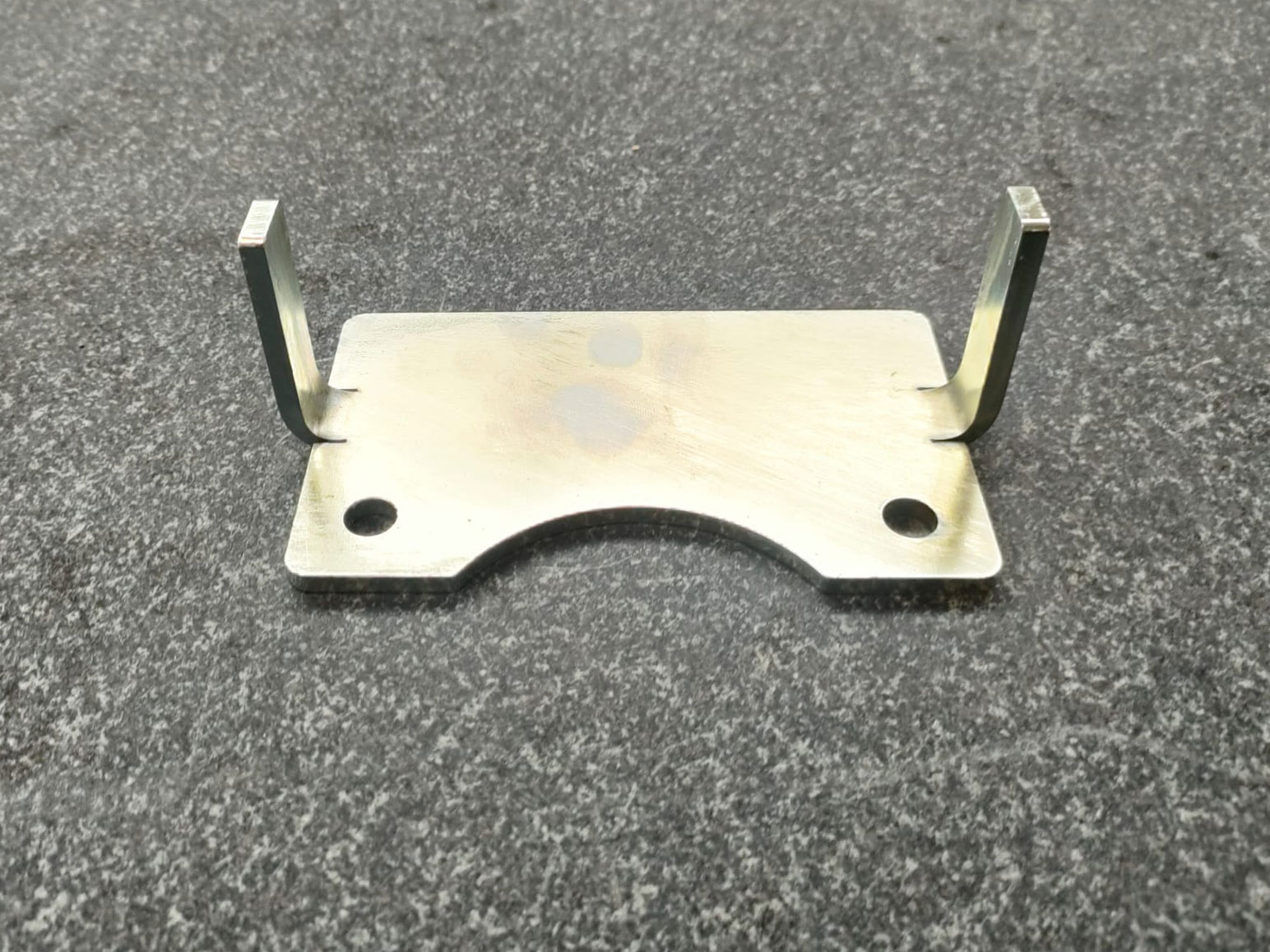 Why Choose CEL?
Our client chose CEL to be one of their main contract manufacturing suppliers after being impressed by our approach, high quality and consistent client support plus willingness and capacity to adapt to their needs, from integrating booking systems to optimising our production capability.
Supply chain engagement
From the very first meeting we proactively engaged with their supply chain and quality departments throughout their supply audit process
Large automation investments
We committed to large investment in automation to support their production requirements including a new 12m twin-bay FANUC MIG welding robot system. This will be welding together the chassis for their main product range.
Collection booking system
We locked into their logistics company's booking system to schedule in collections on a near daily basis.
Initial CEL Support
In the early stages we visited our client's site several times hosting their Supply Chain and Quality Teams.
We provided free-of-charge sample products for most of the sub-assemblies and assemblies we now manufacture.
All products went through out First Article Manufacture (FAM) review process, helping to identify any potential quality or production constraints.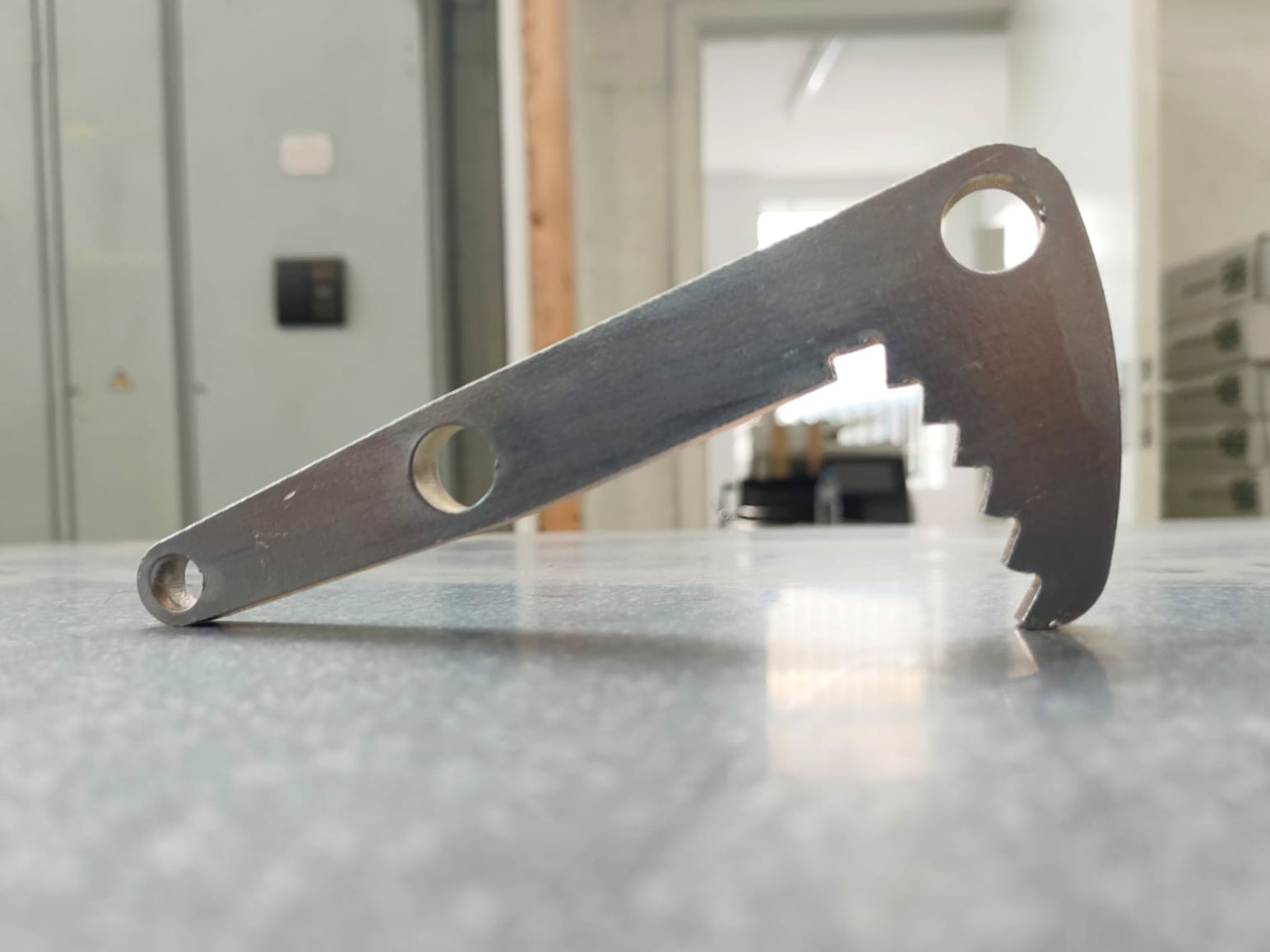 CEL Solution
Our client was provided with a full suite of support across the full spectrum of the manufacturing process, from supply chain integration and quality assurance to all stages of the production process. The result: a manufacturing partner on which they could rely, delivering on time and to the highest quality.
We are now one of their main metalwork suppliers, providing 20 individual assemblies and sub-assemblies per month. Total parts delivered over the same period is now over 3,100 as of Q4 2023 with monthly parts shipped expected to approach 4,000 by the end of Q1 2024.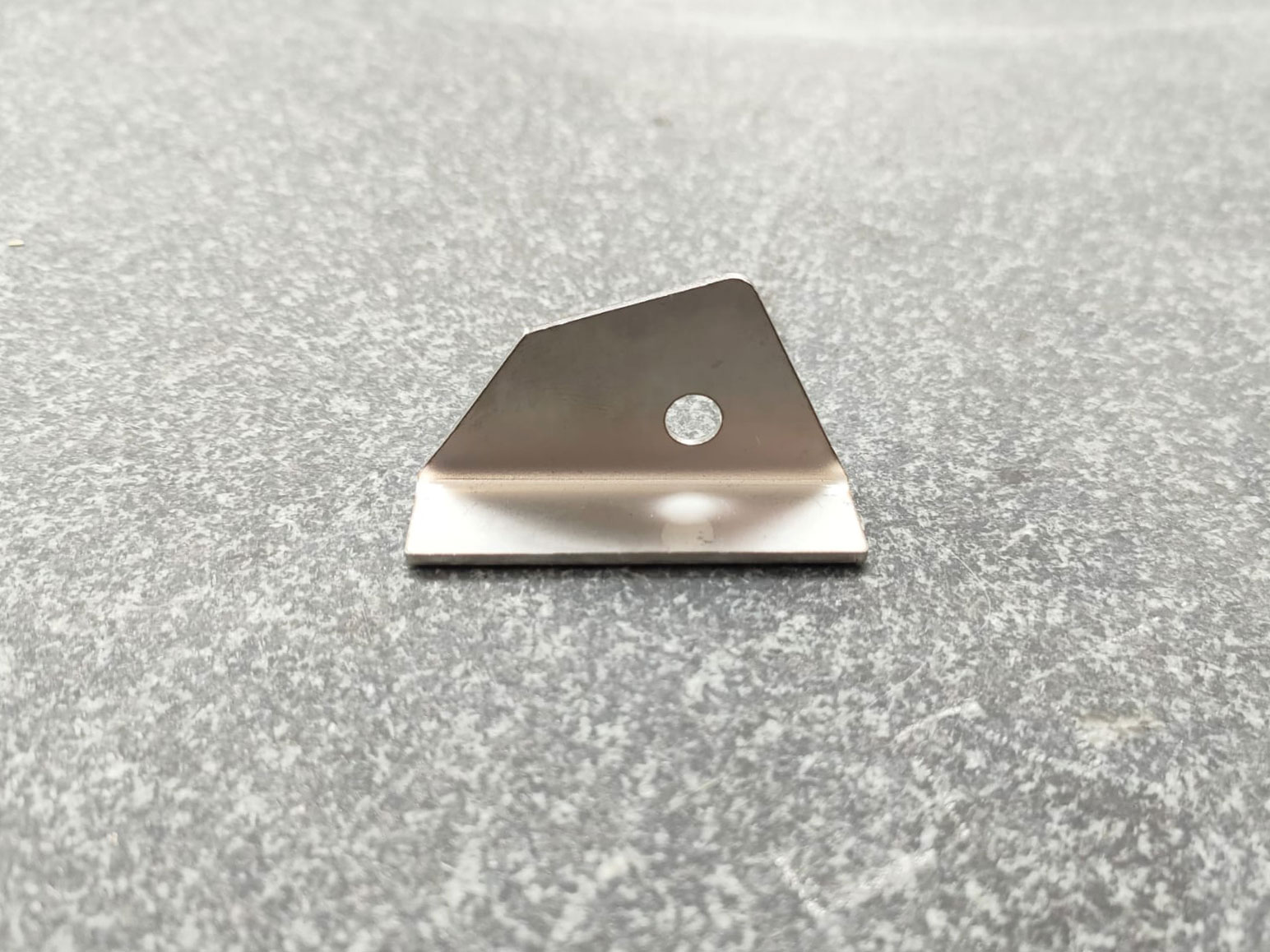 CEL has consistently delivered our requirements. We have big growth plans and [they have] proven their commitment to support our growth through investments in additional laser cutting capacity and by purchasing another robotic welding system.