About Our Metal Manufacturing in Construction
At CEL, we focus on bringing manufacturing closer to our customers. We provide precision metal manufacturing and sheet metal fabrication services for businesses working within the construction industry across the UK.
We have been supporting construction customers for over 25 years and have become one of the UK's leading metal fabrication providers, operating out of our factory totalling more than 16,000 ft2 in Sittingbourne, Kent. ​
We regularly work with customers supplying building steel and aluminium cladding systems, brackets and cleats, stainless steel trims and flashings and similar fabricated parts. Over the past few years, we have supplied construction projects around the UK, Gibraltar and Saudi Arabia.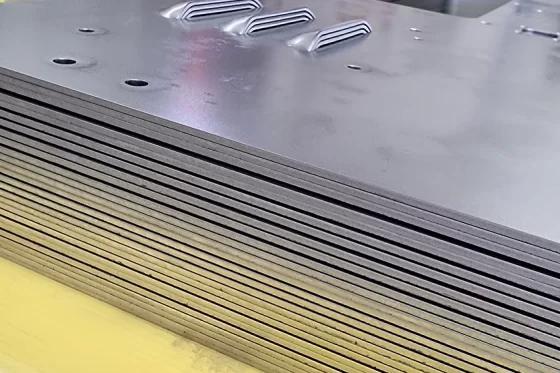 The Contracts Engineering Process
Contracts Engineering is an ISO 9001:2015 accredited business which puts our company-wide focus onto quality assurance, with all staff monitoring two Key Performance Indicators throughout all working processes: Quality Spills and On-Time-In-Full delivery. This allows us to integrate simply into complex construction projects and deliver high levels of service throughout, which is the approach that we pride ourselves on.
Advanced technology and sophisticated internal systems are a large part of our operation and this plays an important role in the ways in which our engineers are able to bring complex projects to life from initial drawing and design for manufacture to project completion, in the most efficient and effective way possible.
Get in touch to find out more about how Contracts Engineering can support your construction business or explore our full range of precision metal manufacturing and fabrication services.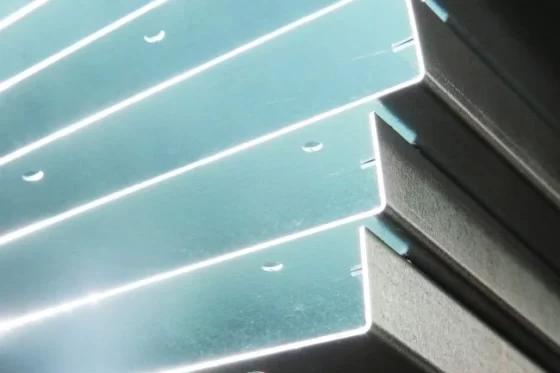 Our Construction and Ventilation Products
Carbon steel, Stainless Steel and Aluminium brackets, supports, flashings, trims and posts to contractors.
Steel and aluminium brackets, supports, flashings, rain screens and trims parts going into building cladding systems.
Pre-galvanized steel for ducting, fire doors, access panels and related.
Fabricated cowls and other roof extraction steel and aluminium assemblies.
Welded stainless steel cappings, trims and related parts for commercial extraction.