About Industrial Manufacturing & Fabrication
At CEL, we have a direct focus to bring your manufacturing closer to you. We provide expert precision sheet metal fabrication for industrial machinery and related industrial sectors nationwide and further afield in Europe.
Our approach focuses on working in partnership with our customers and building long-term relationships to deliver bespoke, top quality metalworks from design for manufacture right through to project delivery.
We offer a complete folding, forming, laser cutting and welding service and integrate seamlessly into customer supply chains using an advanced production planning system.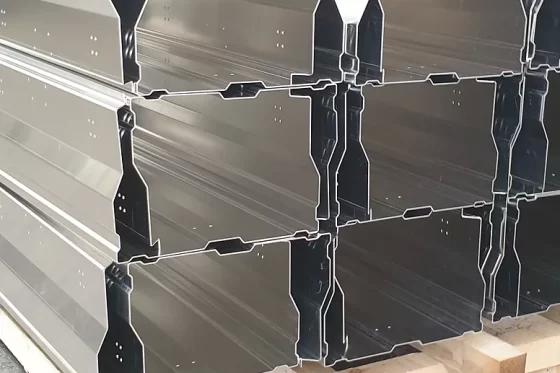 The Contracts Engineering Process
Contracts Engineering is an ISO 9001 accredited business and we take our quality control processes very seriously.
Quality assurance is at the core of all of our operations to ensure that we deliver every project 'on-time and in-full'. This company-wide approach is focused on providing top quality metal products with excellent levels of service – on time and to the best of our ability.
Use of sophisticated technology and advanced internal systems are important to our operation and are a key part of enabling our engineers to efficiently and accurately bring projects to life from design for manufacture to end-result.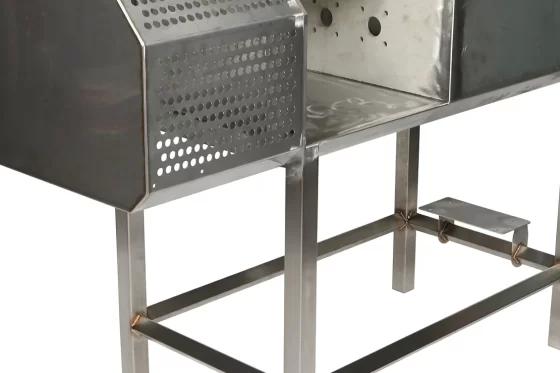 Robotic Welding Enables CEL To Offer Internationally Competitive Volume Production! - Case Study
Our client manufactures an extensive range of folding seating products to help organisations in both private and public sectors make the most efficient use of their internal and external space.
Having standardised on a part that could be used extensively throughout their product range, our client then needed to find a partner capable of offering consistent, high quality volume production at an affordable price with regular deliveries and fixed pricing over set periods of time.