Steel Fabrication & Light Infrastructure
At CEL, we specialise in bringing manufacturing processes closer to our clients. We provide our DESIGN + MANUFACTURE services for the light infrastructure sector in mostly UK-based projects.
We most often work with large contractors, and civil engineering companies and landscape architects to convert their designs into final products. We first prepare a full set of CAD drawings for customer review, comment and approval. We then prepare engineering drawings and manufacture the agreed assemblies and in our 16,000ft2 factory.
Our team of specialist welders are able to weld mild steel, stainless steel and aluminium as thin as 0.7mm and in excess of 16mm, allowing us to take on complex, bespoke projects and provide the excellent quality of products and levels of service that we pride ourselves on. Plus, our ISO 9001 and internal standards ensure the final fabrications match the agreed CAD drawings.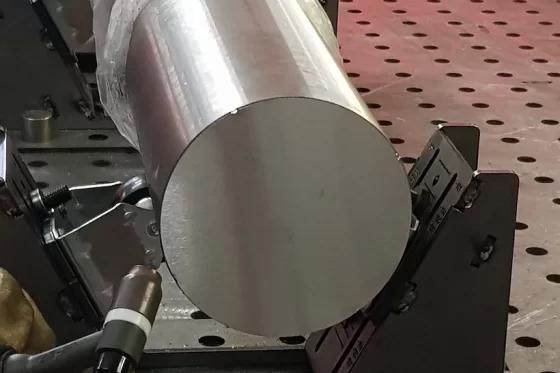 The Contracts Engineering Process
As well as our ISO quality standards, we also have our own internal processes for ensuring quality assurance such as our 'on-time and in-full' approach, which ensures that we deliver every single project to the best of our ability, on time. Use of advanced and sophisticated technology and systems helps us to achieve our goals for quality control and efficiency, giving our team members complete production management visibility and precise results every time.
We integrate seamlessly into our clients' existing processes and supply chains to enable us to work closely with our customers and build strong, long-term relationships as a valued supplier.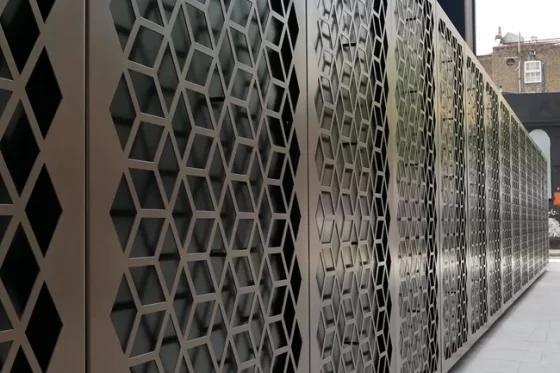 CEL Batch Manufactures Stainless Steel Bollards, and Reduces Lead Times and Quality Issues - Case Study
The client is a company that specialises in street furniture and light infrastructure products sold in the UK, EU and occasionally to the North American market. They utilise a leading design-driven approach and sell thousands of bollards every year. To win smaller orders they need to carry stock, and they need short lead times for the occasional large orders of +100 bollards. In the picture below, you can see a sample batch order of 200 quantity going through. CEL provides the solution and can produce quick turnaround times where mass volume is required, highly polished stainless steel materials.
The client's goal was to reduce lead times and improve stocking levels to ensure they no longer lose work due to lead times. So, they needed a supplier able to provide short lead times and maintain a high quality as the products are visual in nature. It is crucial to the client that CEL maintains high-quality with competitive prices.